Patient Information & Forms
---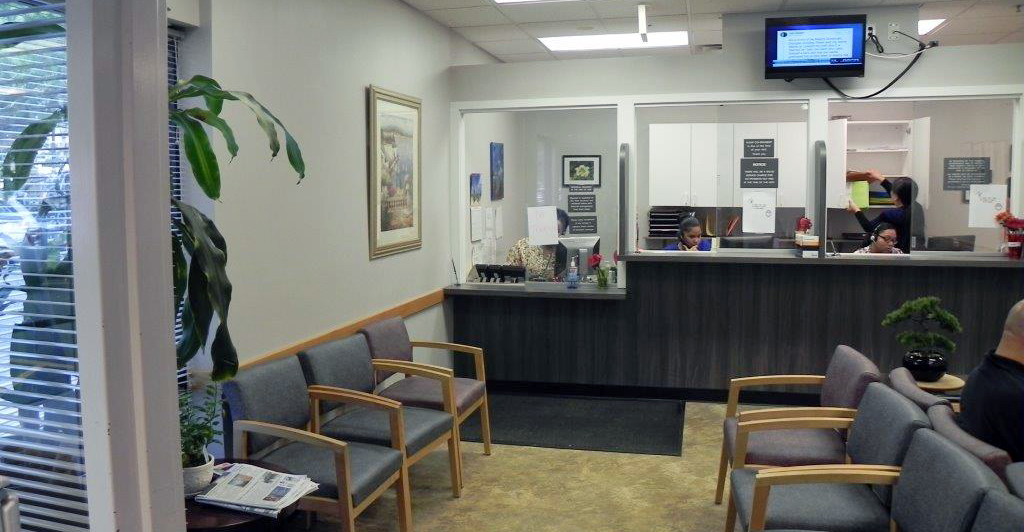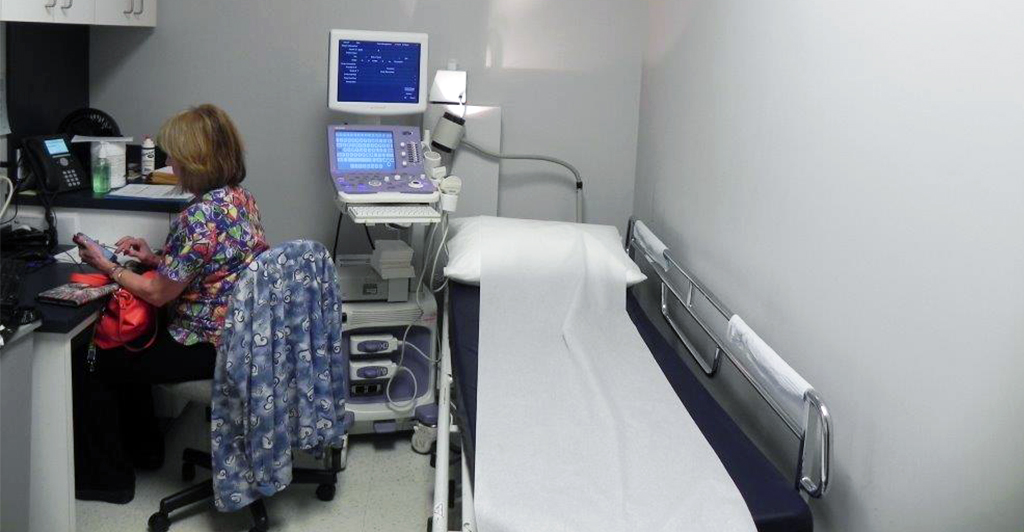 Save time at your appointment by completing your medical forms ahead of time. Simply click on the appropriate forms, print and complete and bring them with you to your appointment.
If you are a new patient, or it has been more than one year since you completed these forms, please print and complete our new patient form.
If NE Urologic Surgery, P.C. is requested to release your medical information, please print and complete our Patient Information Release Form.
---
SCHEDULING APPOINTMENTS 
Northeast Urologic Surgery, P.C. accepts referrals from physicians, as well as self-referrals. In order to make an appointment, please call 978.686.3877.
URGENT CARE
Urgent visits will be scheduled within 48 hours of the initial call with a physician. If you are experiencing pain or discomfort during the day, please call your doctor's secretary and leave your name and number, a description of the problem and we will call you back as soon as possible.
If an emergency occurs after business hours or on the weekend, please call the office and the answering service will contact the Physician On Call. When expecting a call from one of our physicians, please turn off your caller ID and/or private/blocked call.
PATIENT APPPOINTMENTS ARE AVAILABLE
North Andover:
Monday, Tuesday, Thursday, Friday 9:00am- 4:00pm.
Wednesday 9:00am-4:00 pm
The office is closed daily from 12:00pm-1:00pm.
OFFICE HOURS
North Andover:
Monday, Tuesday, Thursday, Friday 8:30am – 4:00pm
Wednesday 9:00am-4:00 pm
The office is closed daily from 12:00pm-1:00pm. 
The physicians at Northeast Urologic Surgery, P.C. cover two hospitals and two surgical centers as well as having responsibility for emergency room on-call coverage. This means there will be times when your physician may be called urgently to the operating room and it would be necessary for us to reschedule or delay your appointment.
Northeast Urologic Surgery, P.C. provides coverage at the following facilities:
Lawrence General Hospital
Steward Holy Family Hospital
Andover Surgical Day Care
Salem Surgicenter, Salem, NH
Surgeries and diagnostic work-ups will be performed at the facility of your choice. Please let us know your preference at the time of your visit.
CANCELLATIONS of APPPOINTMENTS AND OFFICE PROCEDURES
We will make every effort to call in advance to remind you of your appointment, however, should you need to cancel your appointment, 48 hours notice is requested. If you do not cancel 48 hours in advance and do not show up, we will need to charge you a $25.00 administrative fee.
LATE ARRIVAL
If you are late, we will make every effort to fit you in, but please understand, this may not be possible and your appointment may have to be rescheduled.
YOUR APPOINTMENT
All new patients should arrive approximately 20 minutes prior to the scheduled appointment time in order to complete the necessary registration forms. You will need to bring your REFERRAL, your INSURANCE CARD and a government issued PHOTO ID. A brief medical history with a list of medications would be of help. You will be responsible for your COPAY which must be paid at the time of your visit. If a copay is not paid at the time of your visit, a $10.00 surcharge will be billed.
If you are scheduled for a cystoscopy, please remember to arrive 15 minutes prior to your appointment.
ADDITIONAL INFORMATION NEEDED AT THE TIME OF YOUR APPOINTMENT
Recent lab work performed related to the reason for your visit (PSA, Urine Culture and  Sensitivity)
Diagnostic work done by your referring physician or the hospital. (CAT scan, Ultrasound, x-rays, MRI)
Medical Record information from other physicians that relates to your visit with the urologist
A list of prescription medications and any over the counter medications that the patient is presently taking.
A copy of your insurance cards and/or referral forms.
FINANCIAL POLICY
All copays must be paid at the time of your visit. This is mandated by your insurance company as part of their contract. If a copay is not paid at the time of your visit, a $10.00 surcharge will be billed. In addition, your referral must be received us prior to your appointment or you may hand carry it. In some instances, depending on your insurance, it may be necessary to reschedule your appointment if you do not have your referral. Northeast Urologic Surgery, P.C. participates in most insurance companies. You will be notified at the time of your visit if we do not participate in your particular insurance carrier. For those patients without insurance, please contact our billing office prior to your appointment. You will be required to bring a deposit for your visit of $100.00.
We do accept Visa and Master Card.
CLINICAL RESULTS
All clinical results are reviewed by your physician. Results will be given to you at your follow up appointment; they cannot be given out over the phone. If results are abnormal, you will be contacted with instructions. Please remember that it can take from 3 to 5 days for us to get the results from the laboratory.
PRESCRIPTION REFILLS
Please call our office during business hours. You will be asked to leave a message for our clinical staff. Only emergency medication will be called in after hours and on weekends. 
Please be prepared to provide the following information when you call:
Your name
Your date of birth
Your telephone number(s): Home, Work, Cell
Pharmacy name and phone where we are to call the prescription into
Prescription number (if you know it)
Patients who have not been seen in the office for over a year will need to make an appointment. Please be aware that certain medications require your insurance prior authorization before they can be refilled and this may take up to 72 hours before granting approval. Please allow 4 to 5 days in order to obtain the necessary approvals.
OUR PRIVACY PRACTICE AND HIPAA
Notice of our Privacy Practice is available to download and is available in the office. This notice describes how medication information about you may be used and disclosed and how you can get access to this information.
REQUESTS FOR MEDICAL RECORDS
All medical records are the property of Northeast Urologic Surgery, P.C.. With the exception of continuity of your medical care, we will not release any information to other physicians, insurance companies, attorneys or family members without express written permission. A signed "Authorization to Release Medical Information" will be kept on file. There will be a charge to photocopy medical records for insurance companies or attorneys of $35.00. We will provide information to your referring physician and other physicians. Other than emergencies, we will require two week notice for fulfilling any medical record requests.